Solutions From Science
Affiliate Program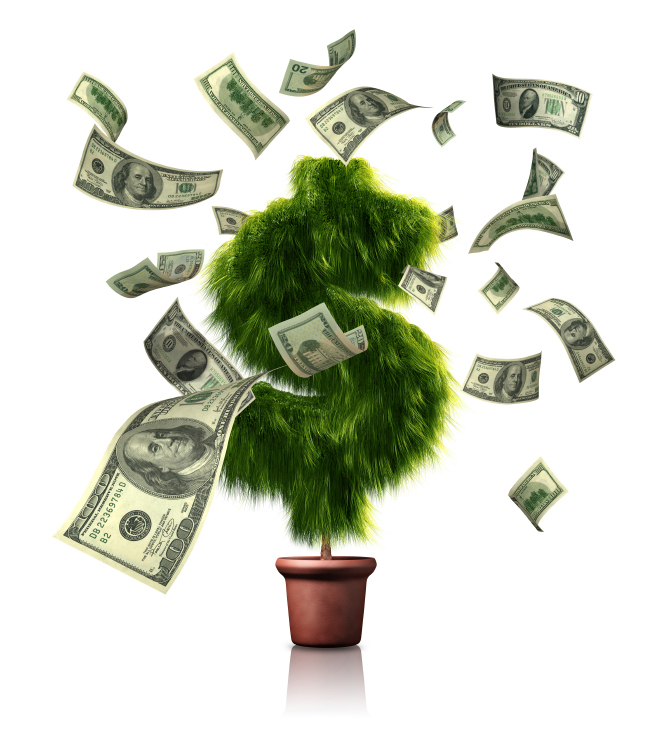 Commissions...
The Solutions From Science Affiliate Program is a great opportunity for you to earn money by promoting our products to your friends, family, and customers. For every sale you generate, you will receive a commission of from $20.00 to $300.00. (Less refunds, of course) Commissions will be paid on the 15th of the following month for the preceding month's sales. We welcome anyone, from folks maintaining a small personal homepage to large businesses and fund-raising organizations.

Signing Up
Signing up is easy and free. Simply fill out our "quick start" sign up form. There are no special requirements for affiliates; however it could be especially profitable if you have an active website on which to place one of our banner ads. But even if you don't have a website, you can always make money by using your current email account to carry the Solutions From Science message.

After you create your account, you'll receive an e-mail with your affiliate ID and password after your account is approved. It usually takes one or two days.
How Does it Work?
When you become a member of the Solutions From Science Affiliate Program, we will provide you with ordering links and banners that are unique for you. Then, every time one of your friends or customers orders a product from Solutions From Science using one of your unique links, you will receive a commission for each item sold. Even if the customer doesn't order after the first visit to the site, you will still receive credit for the order when placed. As long as anyone orders any affiliate item with in 30 days of clicking on your unique link, you will receive credit for it!
Already an Affiliate?
Click here to sign in to your account


Return To Homepage